I forgot it was Monday and am about to pass out. Happy eve of the day I will post 1,000 Hamilton gifs (lucky for you you don't follow me on Tumblr), aka Happy early July 4th! Hot dogs will be devoured. Independence Day will be watched ("Welcome to Earth!"), and I'll probably finish a book. Maybe. We'll see. Anyway here's what's on the reading deck this week. Just so you know, there are some familiar faces from last week.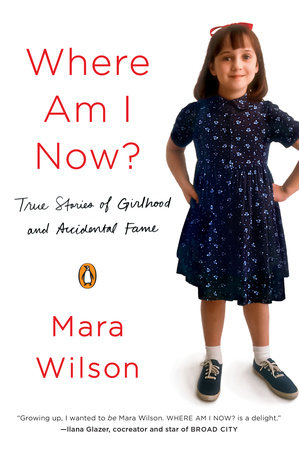 Where Am I Now? True Stories of Girlhood and Accidental Fame by Mara Wilson – got the audio version of this from the library's Overdrive site (and bonus, Mara reads it). So far, it's hilarious and heartfelt. Review up hopefully in the next week. I don't imagine it will take much longer to finish.
Lavender Secrets by Sandra Barret – Latest foray into Lesfic. It's a pretty simple story, so far. Girl meets hot teacher. Girl falls for hot teacher. Girl helps plan hot teacher's wedding to equally hot dude. Antics ensue. Hopefully girl and hot teacher get together. I mean, you've seen Imagine Me and You, yeah? If not, go watch it. Now. I'll wait. Wasn't it great?

Wired to Eat by Rob Wolf. I literally just started this and as of yet, have no opinion. I like this guy's podcast and try to do Paleo at least a few days per week, so there's that I suppose. More later.
Scratch edited by Manjula Martin. Still plugging away at this book, one or two essays at a time. Still enjoying it, and gaining some insight. I like reading a couple before bed. It simultaneously feeds and soothes my anxiety. Prime emotions for dreaming.
Serving in Silence by Margarethe Cammermeyer. Haven't made as much progress as I'd like on this one this week, but one unit per day of Early Church History is severely cutting into my reading time. It's not due back until September, though, so I think I can handle the second half before then.
Working With You Is Killing Me by Katherine Crowley. I definitely can't handle more than a chapter a day of this one, some days half, and having a long weekend, surprisingly has inspired me to focus on work related things. I'll get back in the swing of this one after the holiday.